Hello, I use language reactor to study Portuguese and was wondering about the possibility of being able to sort videos by whether a YouTuber is based in a specific country?
here is an example I made.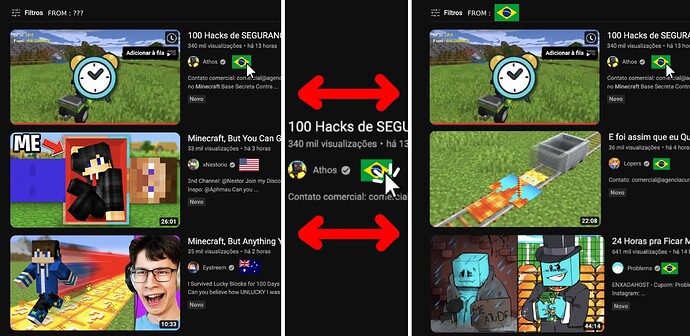 this information could be found in a YouTubers about section and could help filter through videos that aren't in the language you're looking to watch.