Hey, Og is prototyping a flashcard app. It's web-based but you'll be able to install it on your phone like a regular app too ('Progressive Web App'). Should be ready for testing soon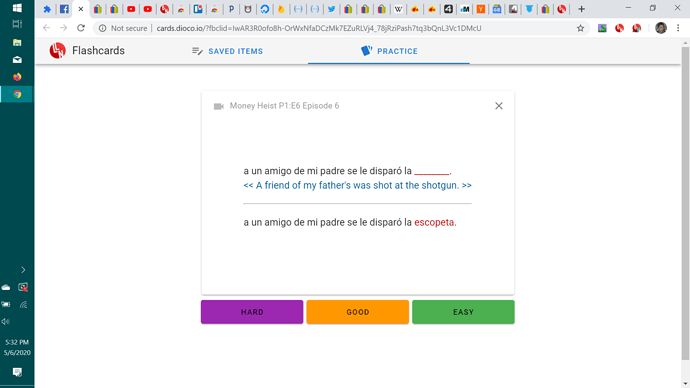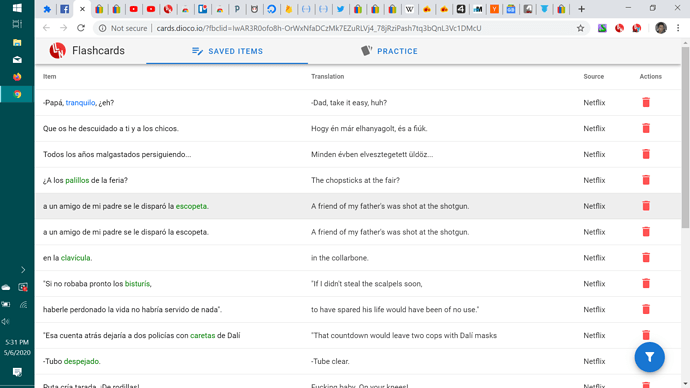 Actually, I guess you can try it: cards.dioco.io
But, we will probably be changing stuff and you might loose some data on flashcards (not saved items though).