Even when I selected "Human Translation" in Anki Export as below, the exported file contains only machine translation.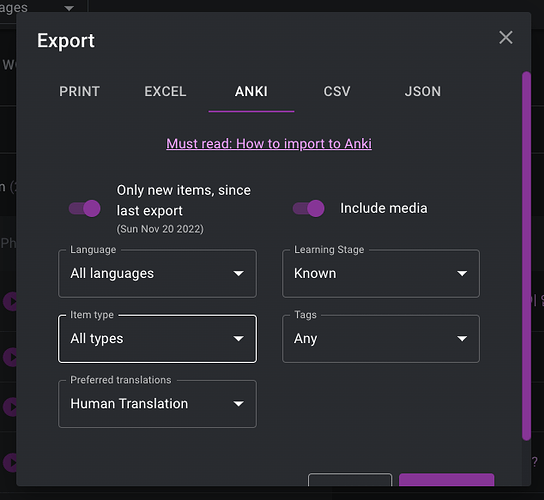 The website (Language Reactor) shows human translation correctly, but I can't export it for Anki.
I didn't have this problem before the update when we could export it directly from netflix without redirecting to languagereactor website.
Any idea how to solve this problem?