Hi
I got an email from paypal on 2/7 that my subscribtion money is paid. ( I got it also on 1/7 - last month)
I used pro mode 2/7~2/14 well but since 2/15 it's not working.
And I checked that my mode went back to basic.
I wanna know why. Could you check it?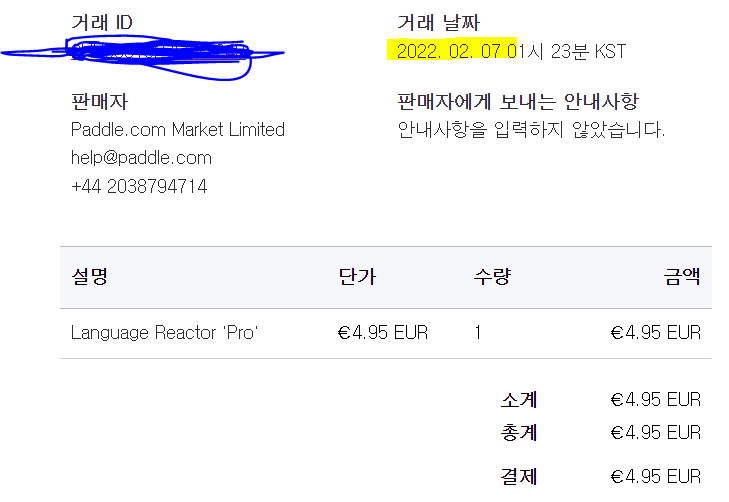 Thank you!