Me and Og are considering rolling LLY into LLN, as one extension, at some point, when LLY is stable. We might add support for text websites too (dictionary, word saving etc.). So, the extension will probably need a new name.
I quite liked 'Language Safari', becuase, you go to see the langauge where it lives, it's 'native' habitat.
And, I liked this graphic style for the website, it's not too 'producty':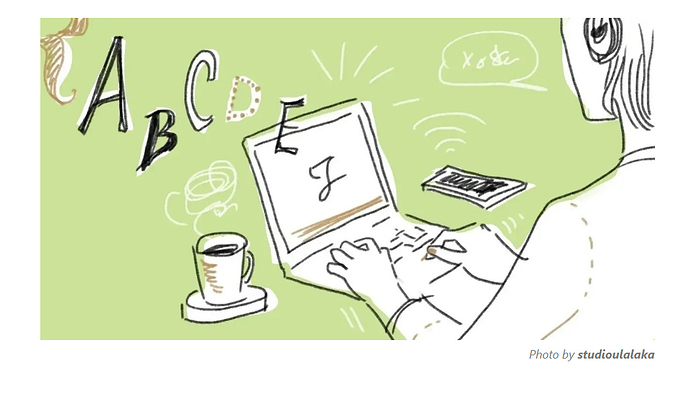 You could draw words in animal shapes, could be cute.
Og's opinon: 'No, we can't call it that, because of Safari browser.'
Any ideas?