This thread is about LLY (Language Learning with Yotube), a sister extension to LLN.
It's a beta (test) version, so you are all guinea pigs (test users).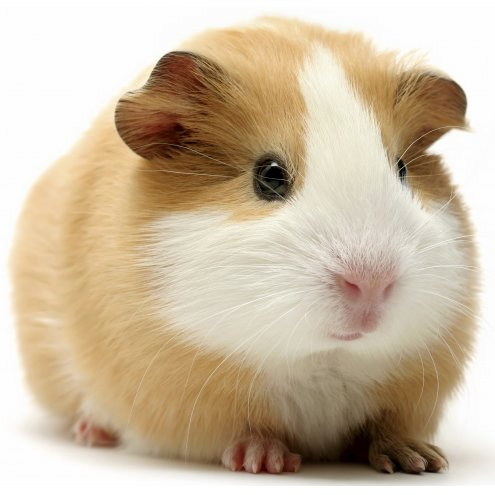 (that's you)
Youtube has videos on any topic, in practically any language.
Russian + owls? Ok: https://www.youtube.com/watch?v=Pd4DAAnUJRw
German + diy? Ok: https://www.youtube.com/watch?v=Lzc-dquEvNI
Cartoons in Hungarian? Ok: https://www.youtube.com/watch?v=SSrihzPA2aQ
French travel documentaries? Ok: https://www.youtube.com/watch?v=rkVwuypjics
The thing is, Youtube tries to hide foreign content from you. Here's what you do. We made these extra buttons near the search bar on Youtube. The one one the left makes the search only show results with 'proper' captions (not auto-captions or no captions), and the one on the right translates the search text to the language you select.
Here, we translated to French:

And here are the results, mostly in French:

Some searches will be a bit language-ambiguous still (like, if you search for 'Brazil'). In that case, you can change your Youtube UI language to the language you are studying. Instructions here: http://languagelearningwithnetflix.com/youtube_language_instructions.html
When you open a video, it should be a mostly familiar interface, it's like LLN.
Some notes:
Maybe half the videos on Youtube have no captions at all (no 'proper' and no 'autocaptions'). LLY can't do much with these videos.
Autocaptions work OK, but they are they are broken into smaller pieces that regular captions. I'll work on improving the situation soon.
The dictionary and saving words dones't work for a few languages currently, I'll fix this soon. Also you can't save entire captions currently.
There's no Autopause toggle. Ognjen took it out (?). You have to use the 'Q' key for now.
The dictionary is very slow at the moment. Will be fixed soon and faster than ever.
Hit the 't' key when watching a video to go to 'theatre mode'. It's prettier.
Loading subtitles is failing sometimes.
Subtitles take 5s or so to load, and there's no indication of loading.
UPDATE: The extension is now available on the Chrome Webstore.

More updates coming soon.