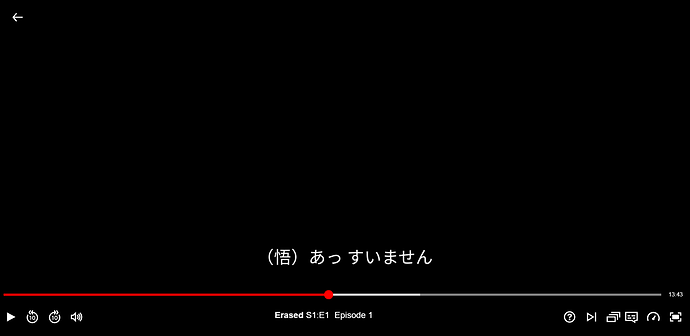 I do not see the sidebar on Netflix, what do I do? (I only see it on YouTube)
I do not see the icon to open the sidebar either. I've removed all my extentions except Language reactor and theres no change.
I use normal Google Chrome broswer.
Is there anything additional I need to do to get Language Leaning reactor for Netflix working?