Yes, at least for me it is working again.
Just click on Language Reactor Settings and disable the option "Show subtitles below the video".
I hope it works wor everyone.!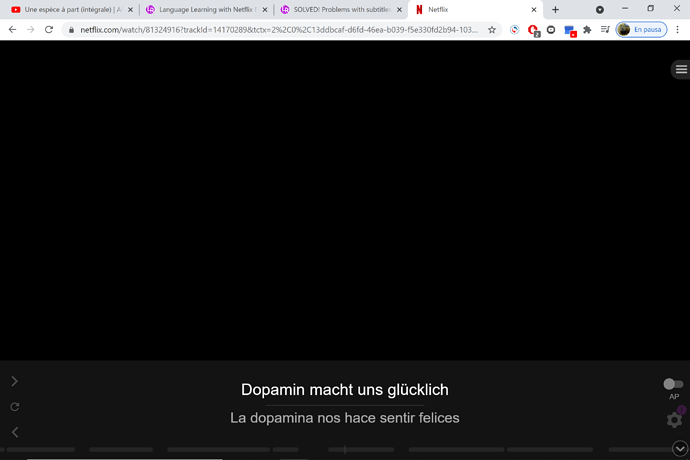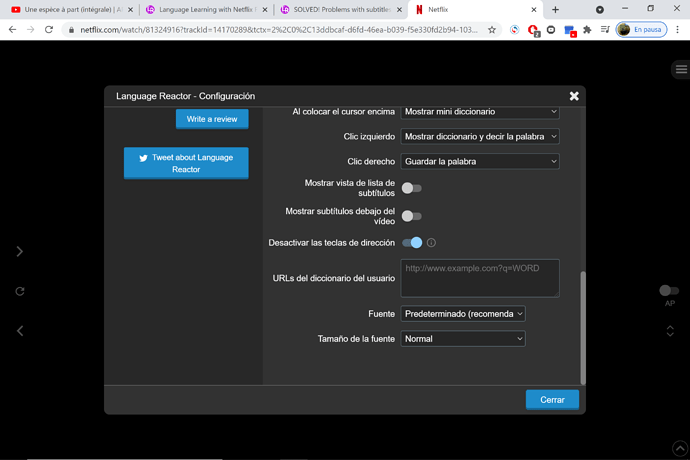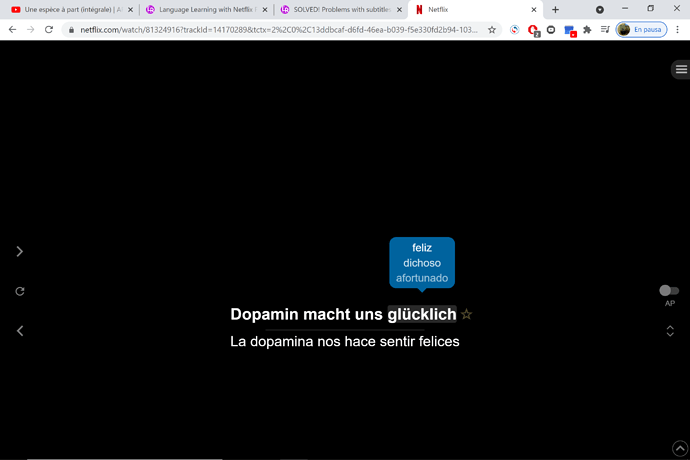 P.d- i dont know why the screenshots are black, it should show images from a documentary. Anyway, i hope it works for you.