Thanks, looks like you found an issue with the search bar, doesn't work with enter key. We'll do something with that.
I tried a few videos with Chinese, didn't see any immeadiate problem: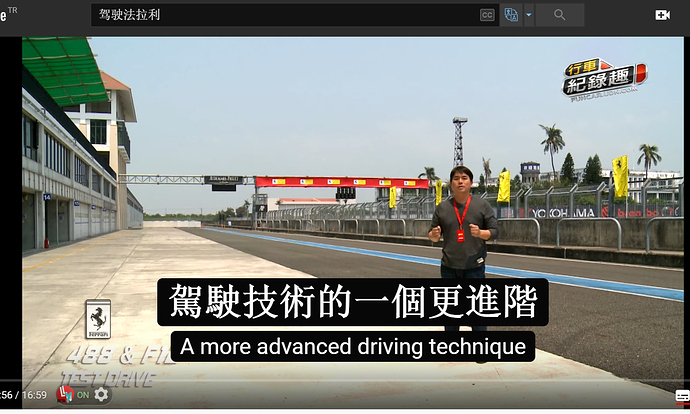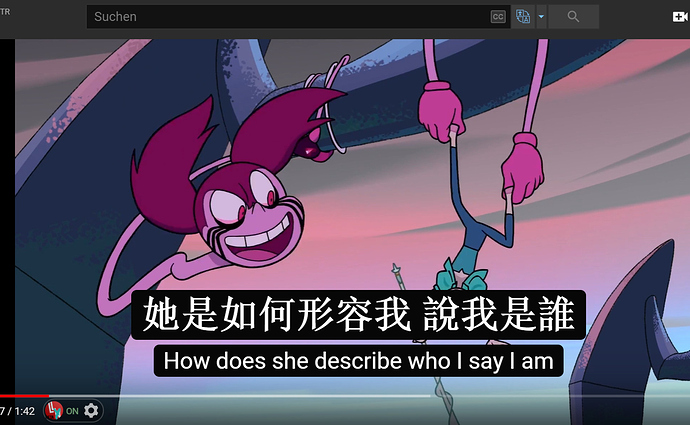 (Steven Universe in Chinese, nice.)
The current webstore version will just fail to retrieve the subtitles sometimes. In that case you can just reload the page (F5), and things might work the second time. I've made some fixes in the last few days that may well have eliminated that issue, will have to test a bit more. We're also adding a mechanism that will allow us to push updates and fixes faster… minutes instead of days.
One thing to note is that if you can find a video with any kind of Chinese subtitles ('autocaptions/automatic speech recognition' or regualar closed captions), the extension should be able to provide a machine translation at least… that should almost always be available. There's no need to find videos with captions in two languages. Actually, because it's not very common on YT to have multiple 'human' translation tracks available, LLY currently doesn't support showing them as the secondary, lower, translation track, only machine translation.
The suggested search method should work quite OK:
Type something in English into the search bar (or Chinese directly).
Use the translate button to translate that text to Chinese. I put, 'driving a ferrari' => '驾驶法拉利' . Select the CC button, and click the search button
Open any video, you should have Chinese primary subtitles, and if enabled in the settings, and English/German/French etc. translation.
All YT videos are in theory supported (as long as they have some kind of captions). You're not limited to a catalogue. Later, if we accumulate some data about youtube videos, we can make a more powerful search methods that could be more convenient.
We'll put a new update online shortly (1 week?) that should be more stable than the current code.
Thanks for feedback, it really helps!
btw Pinyin is coming for Chinese, for LLN and LLY, as soon as LLY is mostly stable.