Hi There,
I've been running into a problem recently that I can't see the translated subtitles in most of the YT videos in which YT provide original English subtitles. This issue just started a few days ago and I'm in Taiwan, so the translations I'm looking for are in Traditional Chinese.
Country: Taiwan (the translated subtitle is Traditional Chinese)
For example, there's a specific video where I'm having trouble seeing the translated subtitles, even when I adjust the settings correctly.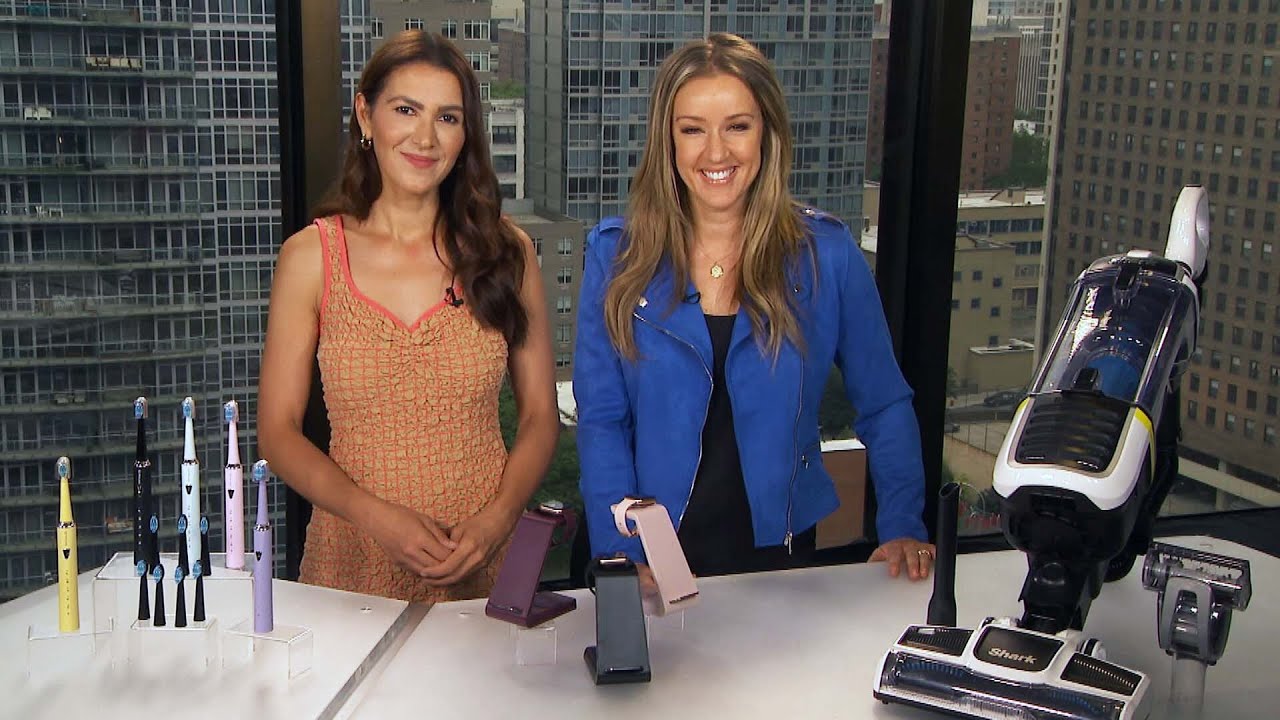 These are the settings of LR and the failure snapshot, which was not showing the translated subtitle.
I can't embed the media images while I cam a new user :(, I put the snapshot in the google drive links for your reference.
the new user can only put 2 links

, let me know if you need more snapshot for reference
This is a big deal for me because I paid for a subscription mainly for this feature. It's frustrating when it doesn't work.
Thanks for your help.