I saw some images of LLN japanese subtitles where furigana works properly, being displayed above the corresponding kanji. An example is found in this topic, where it seems to work fine.
Here is how it shows for me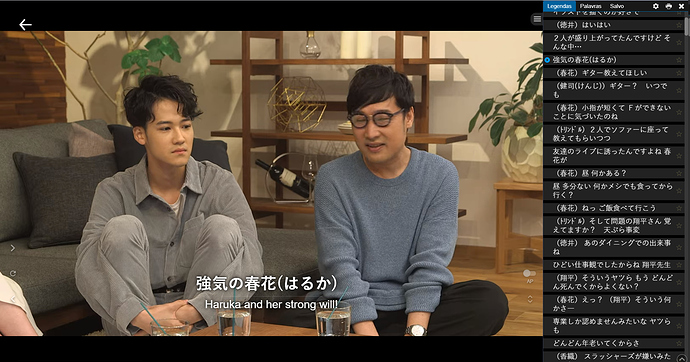 I also tested on Chrome's Incognito Mode, with only the LLN extension enabled, and the issue still appears
The default Netflix subtitles seem to work fine but I can't show due to image limitations on new user's posts.
I found one old topics about this same issue, but with no response, named "furigana-placement-in-kikis-delivery-service"
Has anyone found the solution? Or is it working properly for you?